Microblading for Eyebrows
If you've got thinning or patchy eyebrows, or you just want to add some shape and volume, microblading may be right for you. A relatively quick
simple procedure, microblading uses small needles and ink to mimic the natural hair in woman's eyebrows. This procedure is done by trained
professionals, so you can be sure that your microblading work is done by people who knows what they're doing.
When you come in for your appoinment, you'll be seated with your technician to discuss the plan for your brows and fill out paperwork. Before
the microblading begins, we'll apply numbing cream to your brows to ensure that you don't feel any pain during the procedure. Your technician
will then use a pen-like tool whose micro-needles are too small to be seen with the naked eye. These needles deposit ink under the skin to
create a texture that resembles your own hair.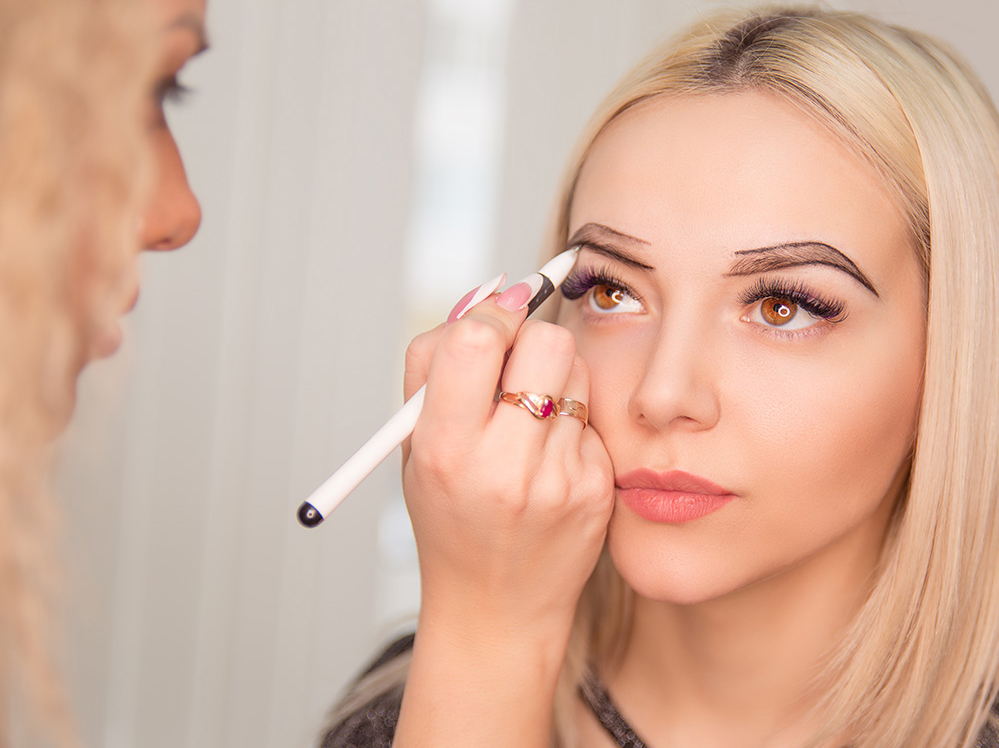 How long will the ink last?
Microblading results should last between 12 and 18 months. After this time, the ink will
fade and eventually absorbed by the skin. We additionally recommend that you make
an appoinment for a touch-up within four to siz weeks of your microblading procedure.
Will the procedure hurt?
Because we use number cream, the procedure shouldn't hurt. However, it's not
uncommon for these to be mild discomfort and swelling in the days following the
procedure. If this occurs, take OTC analgesics as needed.
How long will i take to heal?
Microblading is a low-trauma procedure, and it shouln't take more than a week for you
to fully recover. Mild discomfort, swelling, and redness are common in the first two to
three days after the procedure, followed by mild skin peeling. This can be ameliorated by
regular use of A&D Ointment or Vaseline 5 times daily for 7 to 10 days.
Extremely rarely, there may be side-effects from the procedure. If your swelling lasts
longer than a week, your skin begins bleeding, or you notice pus, this may be a sign of an
infection, and you should contact your doctor.
Medication & Chemicals
As mentioned, please use A&D Ointment or Vaseline 5 times daily for 7 to 10 days. These
are generally non-reactive for clients. If you require an alternative, speak to your technician.
During the healing process, avoid applying AHA's on the procedure area(s) (Example:
glycolic or lactic acids); saltwater; and chlorine.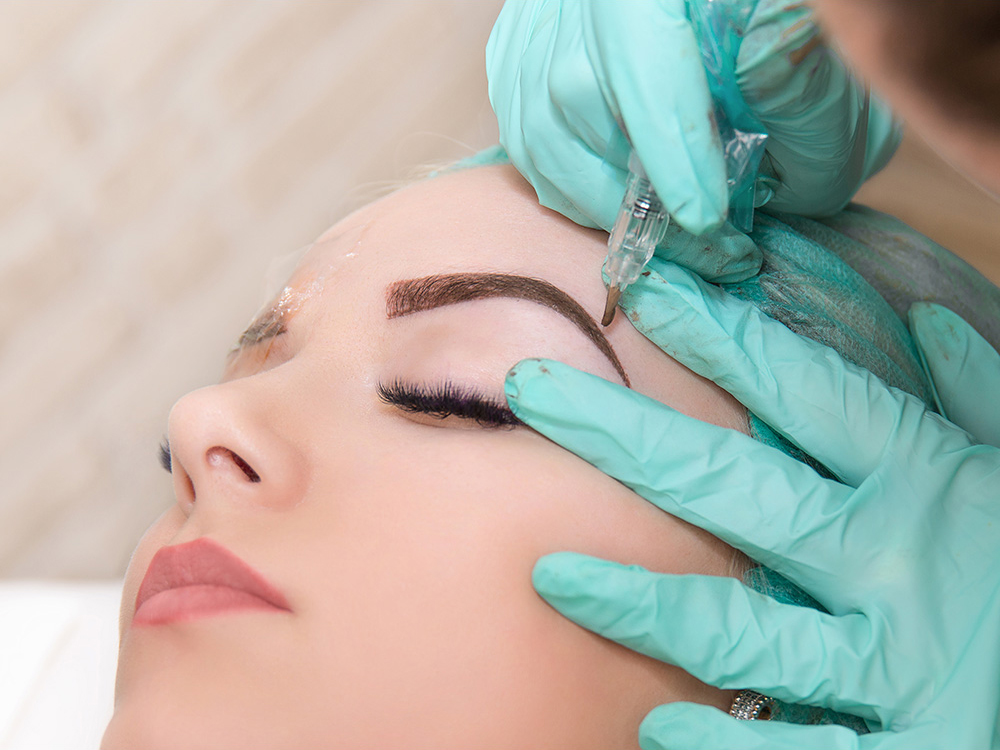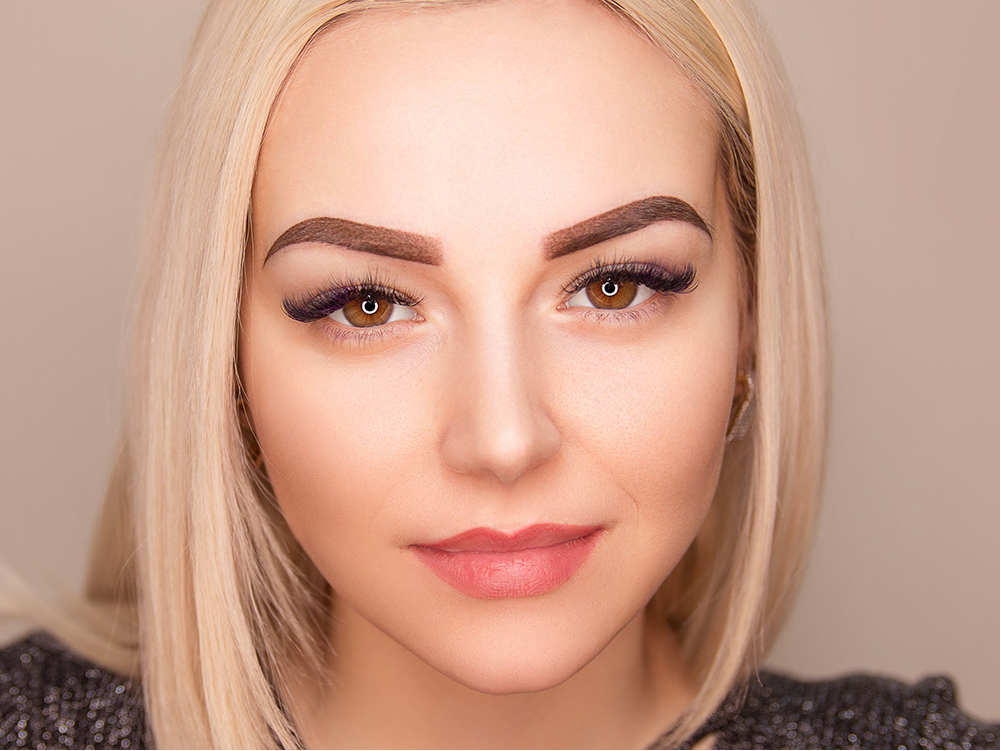 What will the microbladed brow look like?
Visit our gallery and Instagram page to see what the end result of the microblading looks like!
Microblading is mean to be a delicate and subtle process that only accentuates what
you naturally have-meaning that we strive to make your natural beauty shine through.
The goal is to add a little volume, restore the patchy areas of your brows, and give you a little
more confident about your day-to-day presentation.
Contraindications
While microblading is a relatively safe and minor procedure, if you suffer from skin
conditions or blood illness, it may not be right for you. We cannot provide microblading
to those who are pregnant or nursing, are suffering from diabetes, glaucoma, skin
diseases such as shingles, psoriasis, or eczema on the treatment area, have makeup
allergies, keloid disorder HIV, hepatitis, skin cancer, hemophilia, or take skin medications
such as Roaccutane or steroids.
Speak to your technician if you have any concerns you'd like to discuss
beforehand.